Setting up aptone
In this article we explain 5 simple steps to get aptone running.
1. Download & Install desktop app
Use this download link. Choose a download ending with '-x64.dmg' if you are running on in Intel Mac and '-arm64.dmg' for Apple Silicon.
Note: aptone for Windows will be available soon.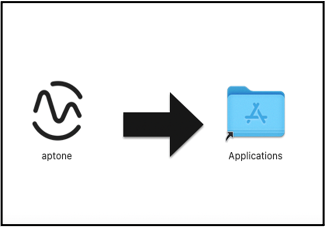 2. Sign up
Open aptone and sign up preferably by using email address and password.
Note: If you want to use Google sign up, please let us know your Google email address beforehand.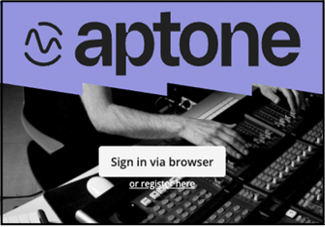 3. Verify email
Verify your email address by clicking on the link we sent you.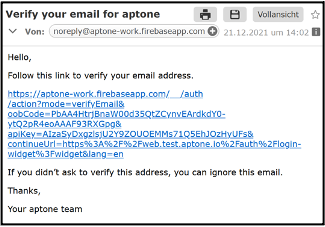 4. Allow aptone to open up automatically
Click on 'Allow' so that you are signed in to aptone on your desktop app.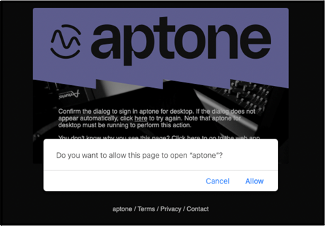 5. Well done!
You are ready to go.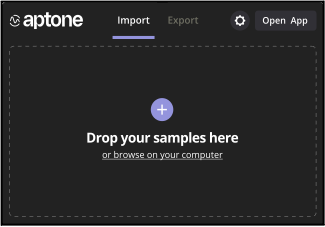 Just play around or check our guide on how to use aptone.